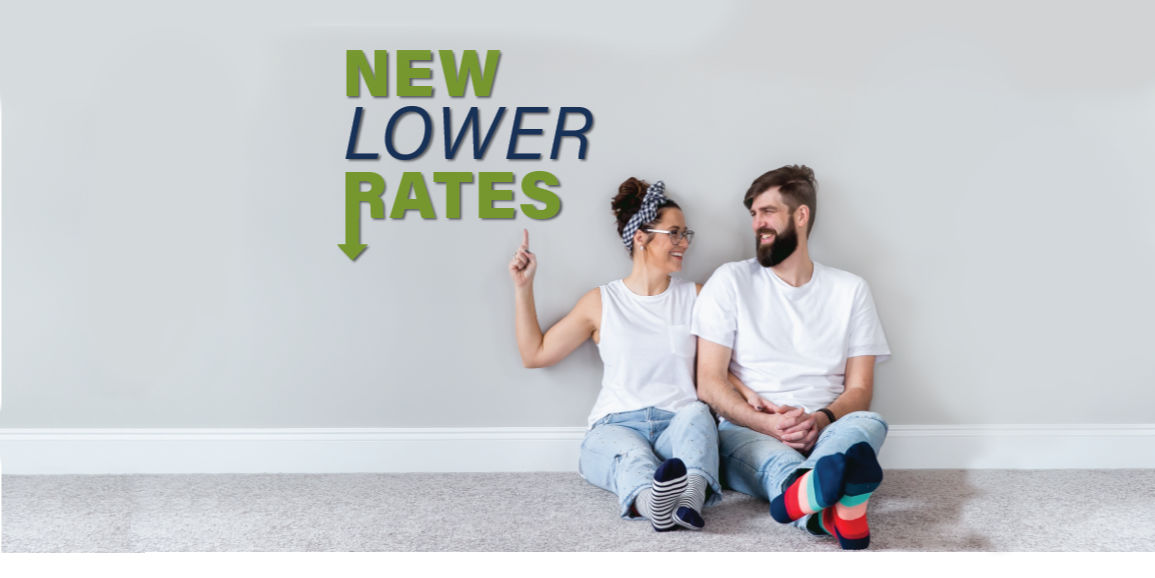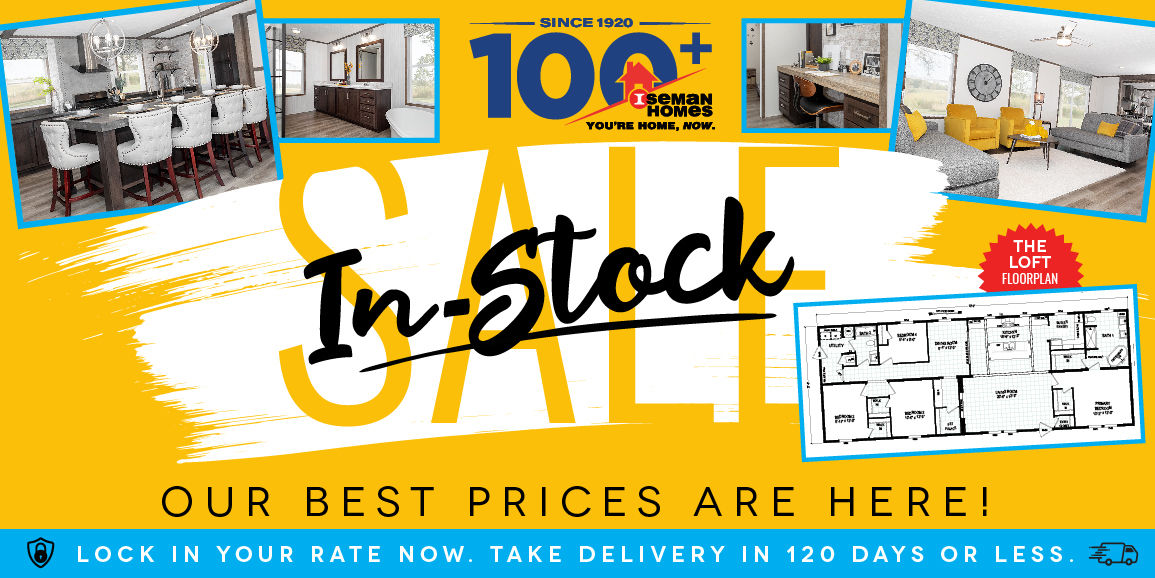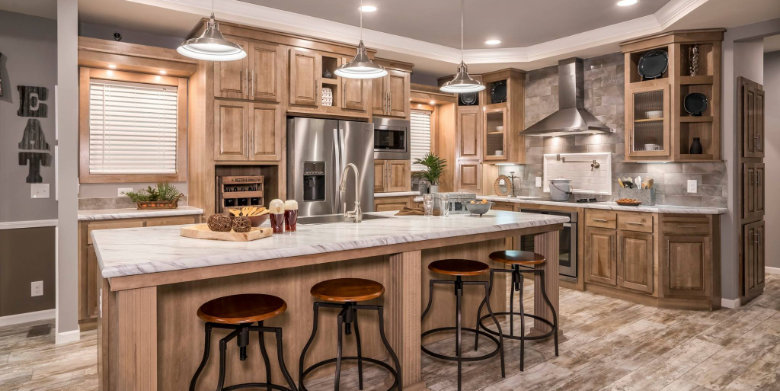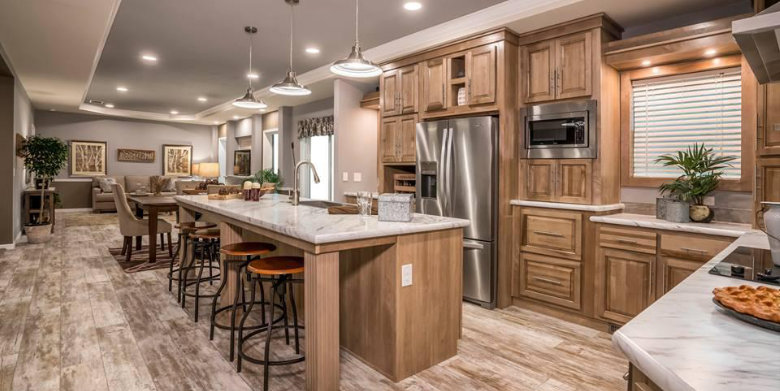 Iseman Homes - Kearney
You're Home Now
Welcome to Iseman Homes of Kearney.
Iseman Homes - Kearney
You're Home Now
Welcome to Iseman Homes of Kearney


It's chilly outside, but our sale is heating up!

NEW STOCK HOMES ARRIVING DAILY

Stop by today and check out our Gourd-geous homes!
Come see Ann Morlang or Gabriel Fronczak and let them help you find your new home!
Address: 2000 East Highway 30, Kearney, NE 68848 (East of Kearney on HWY 30.)
Phone:
308.237.3843
IPAD / Tablet users continue to scroll down and click on images for more information!
---
Click for more information on Iseman Homes
We also offer factory direct multi-unit pricing; residential or commercial. We're hard to beat...and we can deliver and set up!
Let Iseman Homes build YOUR next modular or HUD manufactured home...the way YOU want it. Our South Dakota, North Dakota, Montana, Wyoming, Minnesota, Missouri, Nebraska and Iowa locations, including Sioux Falls, Pierre, Rapid City, Dickinson, Minot, Williston, Helena, Gillette, Brainerd, Chillicothe, Kearney, Sioux City serve rural and metro areas equally; we're here and ready to serve you. Owned by an employee group, Iseman Homes is a Midwest company proud of its roots dating back to 1920!
Iseman Homes is one of the nation's leaders in manufactured home sales with offices in seven states. Founded in 1920, Iseman was an industry pioneer in bringing the benefits of manufactured homes to market.
We proudly offer homes from multiple U.S. manufacturers including Champion, Clayton, Highland, Hart, Redman and Crest so the choices are many. We can provide answers and assistance to navigate the sometimes complex but oh-so-rewarding process of building your next home. Whether your needs are modest, or you are seeking the most up-to-date deluxe home, Iseman Homes can provide the assistance you need to make your home buying experience pleasurable and hassle-free.
So from the carpet on the floors to the shingles on the roof, the door to your house or the kitchen counters, we offer you the choices to make your home the way YOU want it. We'll ease the process of special ordering a home built, delivered and setup for you. So please, let us help you to stop dreaming and start living.
Who knows?? Our multiple branches serve a 10-state area in rural and urban areas of the upper Midwest (and parts of Canada). We might have just the home you are looking for already in stock! Take a moment to look at the "Locations-Inventory" selection (left of here) to see what we have available.
Iseman Homes, an industry leader since 1920 providing value, service, stability and quality. For more information click on the sales location nearest you!
*Information, plans, prices, year, make, model, photos, availability and any other information on this site is deemed reliable but is not guaranteed free of errors or timeliness.
Current Listings (Click image to see more details):
Make/Model
Bd
Bath
SqFt

Highland / Signature 543L
3
2.0
1440
71-4255-700 / Highland Signature 543L

Highland / Signature 644
4
2.0
1813
71-4473-703 / Highland Signature 644

Redman / Advantage
3
2.0
1792
71-7625-705/ Redman Advantage cottage

Clayton / Loft 560
3
2.0
1512
71-111810-710 / Clayton Loft 28x56

Redman / Advantage
3
2.0
1184
71-2030-740 / Redman Advantage 16x80

Champion / Prime
3
2.0
1216
71-0014-750 / Champion Prime 16x76

Highland / Signature
3
2.0
1280
71-4752-770/ Highland Signature 763P

Redman / IS3 Advantage
3
2.0
2048
71-7445-760/ Redman Advantage